Troubleshooting to Complete Wiring
Wiring & Electrical
We do compete wiring harnesses and or custom built harness. Wiring is a part of the project that takes a lot of time and skill to do it right. We wrap our wires In braided wire loom and we heat strink every end. When running wires through metal we add grommets. We are also very picky about making good grounds, grounds are very important.
If your street rod or classic car has any electrical needs we are here for you!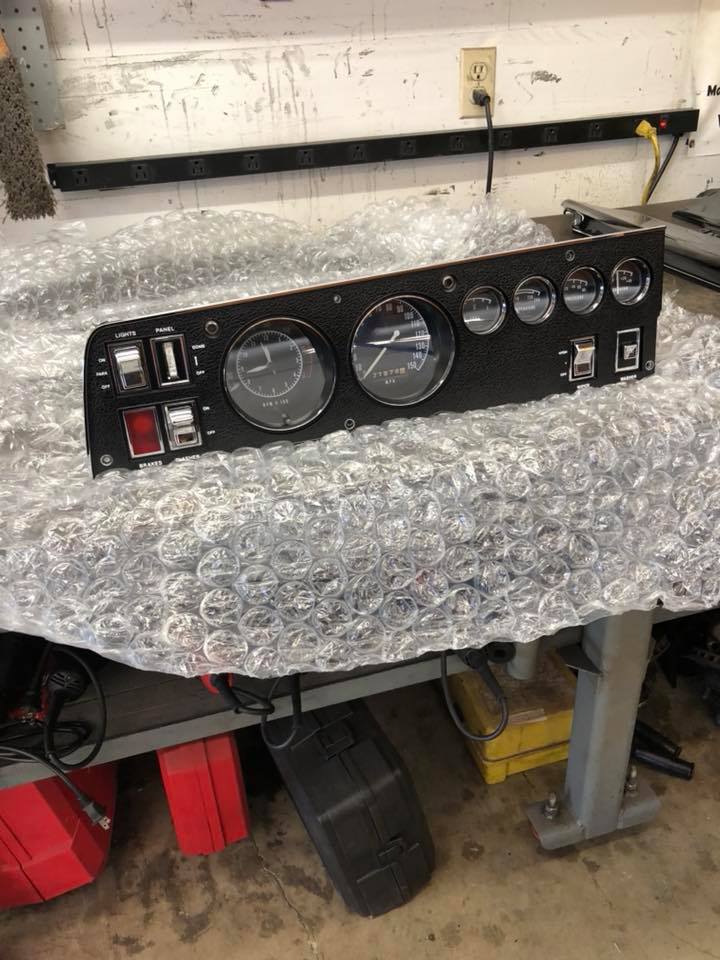 Call us today to discuss your street rod project!