Upgrades to Complete Engine Swaps
Engine Swaps
At Dorsett Speed Shop we will install any engine in any vehicle as long as we can make it fit. We no longer build engines anymore due to cost and warranty reasons, but we install crate engines all the time. We can fabricate engine mounts or purchase new ones. When installing engines, we set the proper angle/degrees before welding the mounts in.
We also make sure we have proper clearances for the distributor, value covers, headers steering, oil pan, and pulley systems and radiator.
Here at Dorsett Speed Shop we perform engine break-ins the correct way. We use break-in oil with zinc while running the engine 20-30 mins at 2000-2500 RPMs. We also set the timing using a time light, tune carburetors and set the idle, treating every car as it was my own.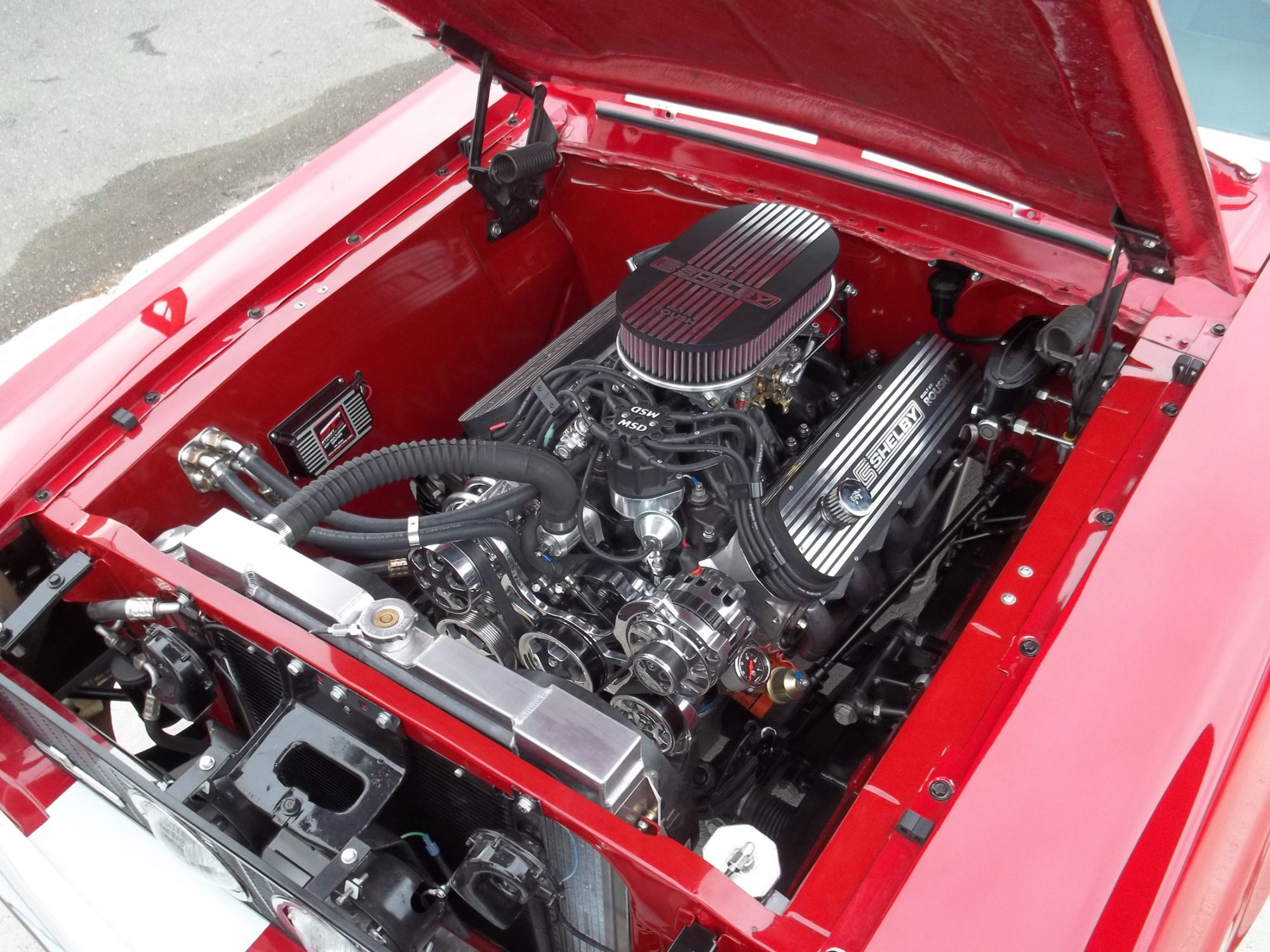 Call us today to discuss your street rod project!