We revive that classic sitting in your barn.
Classic Car & Truck Restorations
At Dorsett Speed Shop, we specialize in complete restorations and take great pride in our work. When starting a big project, I like to make a game plan from the beginning to discuss ALL aspects of the project, including new chassis, wheels, paint, interior, engine/trans, etc. When I start the project I do not require a deposit, all I ask for is to pay for your parts. I only bill for my labor when the work is done. This is the way I run my shop and its nice to come in see the work done and then your comfortable paying your bill. I constantly keep in contact with the customer throughout the project. I am really strict about taking pictures and keeping an album of the project's progress.
I take great pride in the work we do and I do not take short cuts. I warranty my work on all the projects we build. If you have a project you want done give us a call.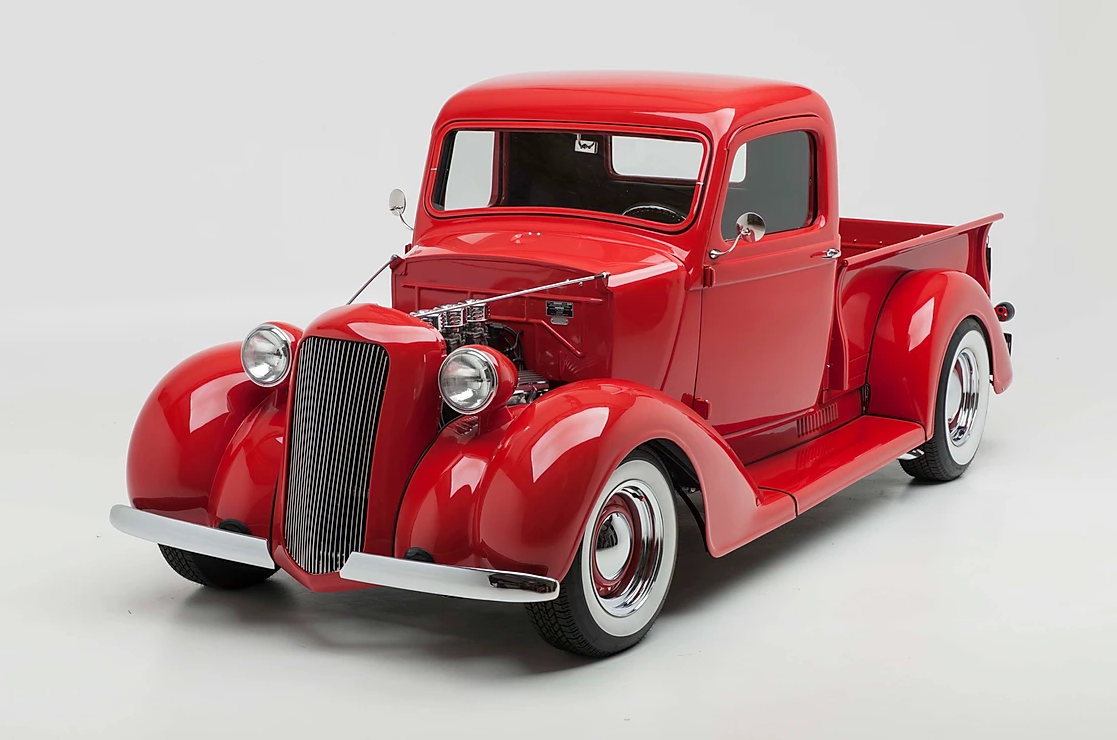 Call us today to discuss your street rod project!