Smooth to Neck-Snapping. Your Choice.
Performance Transmission Upgrades
We install all varieties of transmissions, from new to re built. We can fabricate a transmission mount or crossmember for unique applications.
When installing a new transmission we make sure to check and adjust any clearance issues with the linkage and the transmission tunnel. We use Loctite on the bolts and torque them to factory specifications.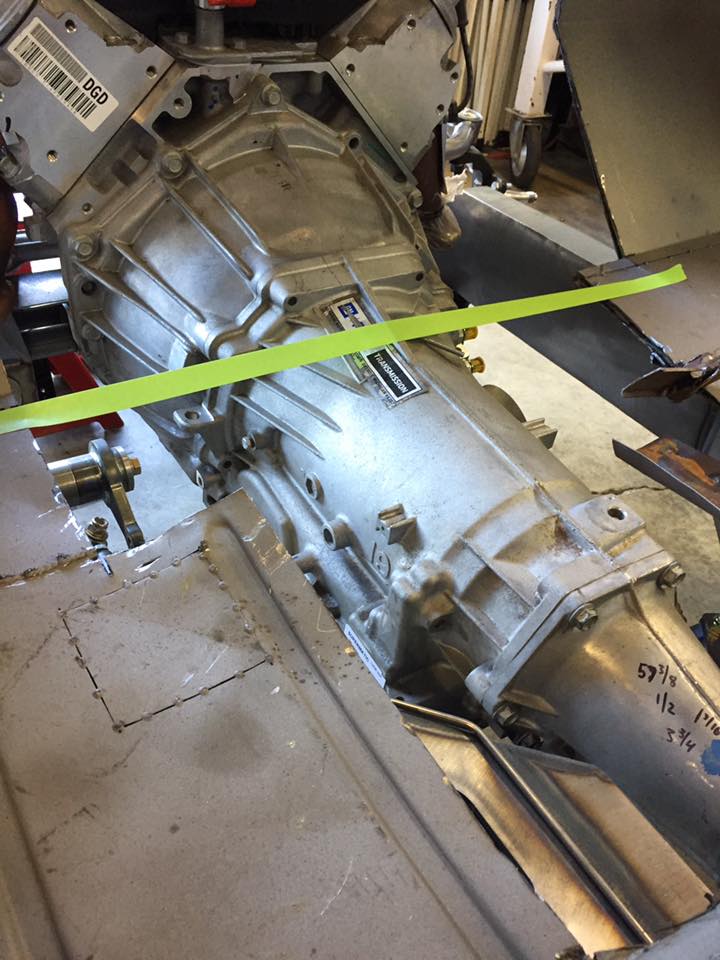 Call us today to discuss your street rod project!