Yes... we love building motorcycles too!
Custom Motorcycle Building
We do motorcycles too. I got the love for motorcyles from my father, from growing up riding in the desert, to riding Harleys with my father and uncle. I really enjoy building custom motorcyles and take pride in the details. Although cars and trucks are our main source of business we can build custom motorcycles. We mostly build older Harley Davidson motorcyles from the mid 80's to late 90's evolution engines. I do sub out paint work and engine work. I will only use quality parts when doing a custom build.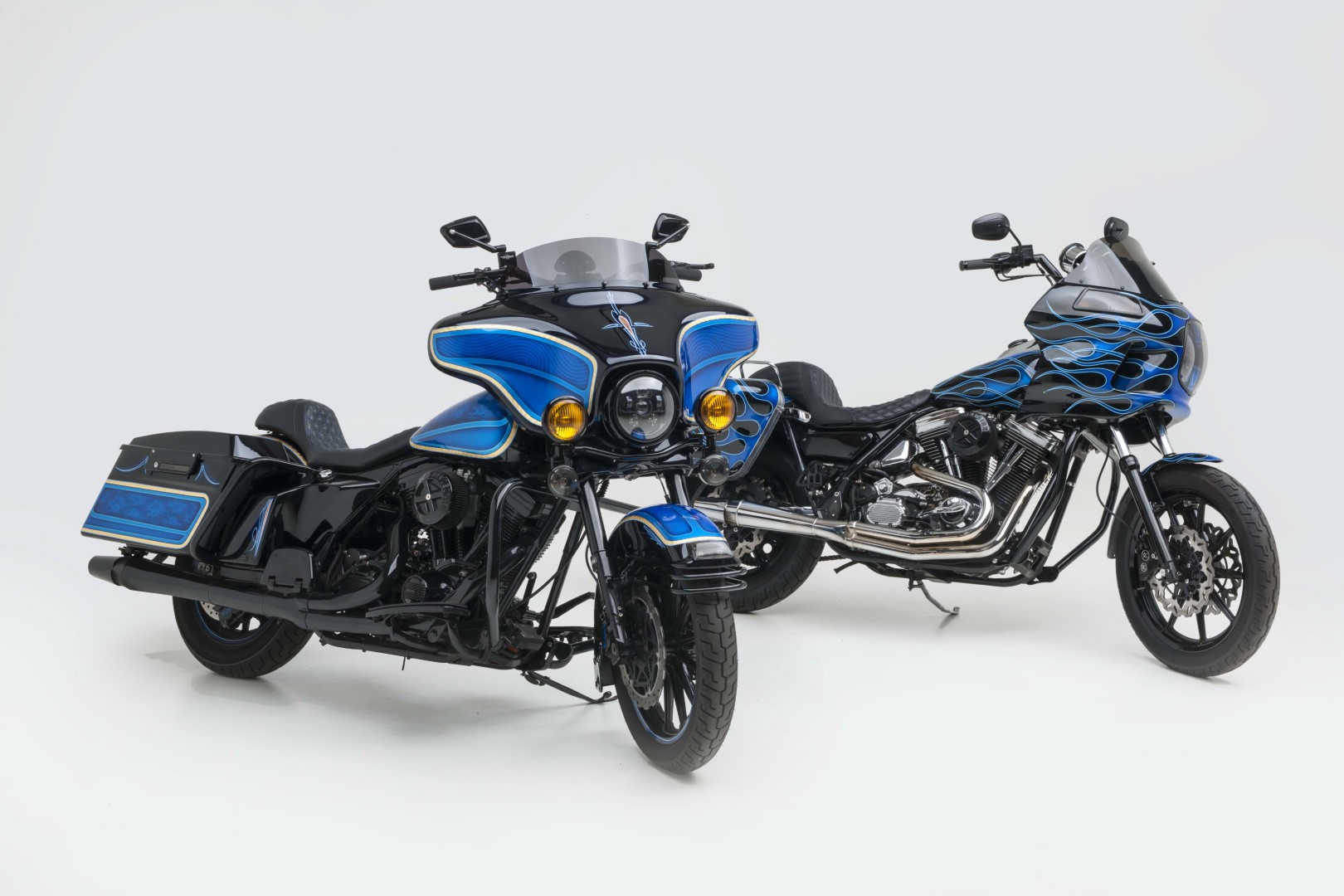 Call us today to discuss your street rod project!