We make you go fast. We make you stop fast.
Aftermarket Brake Systems
Brakes are very important. With every job that comes in, I have to remind customers that their brakes are the most important component on their vehicle.
We do everything from complete aftermarket brakes to service stock brakes. We can bleed your system, adjust brakes or replace shoes. Anything to do with brakes we can do it. I often see brakes on cars with spongy pedal, usually its air in the system. another problem we see is no brakes with cars with horsepower – this means no vacuum is being produced for the brake booster to work – you have two options add a vacuum pump or go to manual brakes. Brakes is one of our specialties. Call us today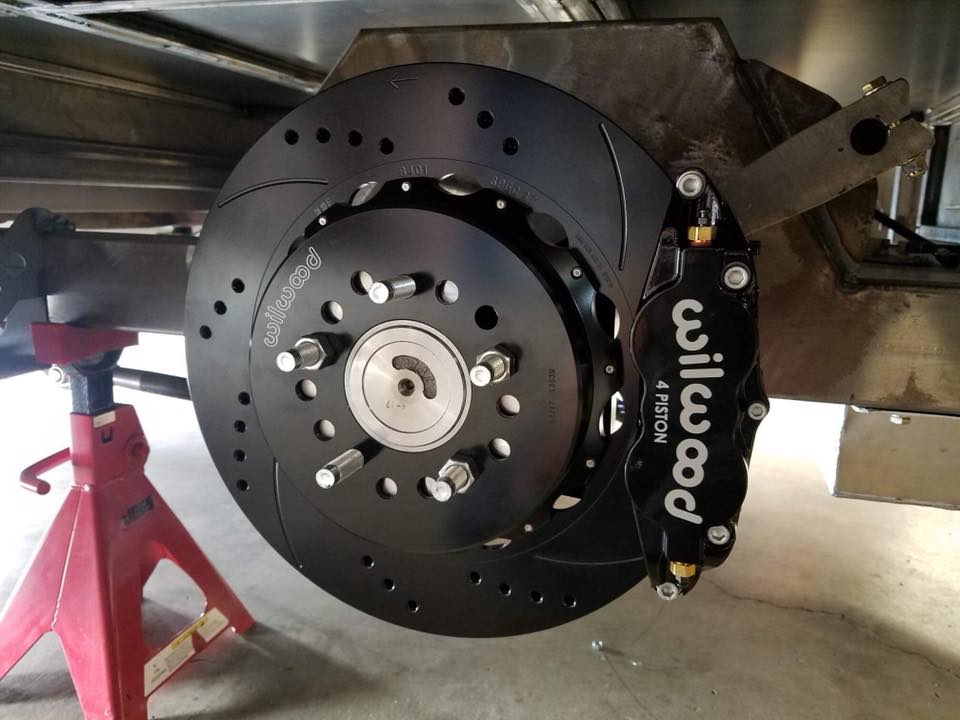 Call us today to discuss your street rod project!